Apple OS X and Apple Products Specialsts
Leverage the knowledge base and expertise of a Mac services provider to gain the managed services, security, and support your company needs.
Finally break free from traditional break-fix hardware models and start unleashing the true value of your business-critical Apple network environment.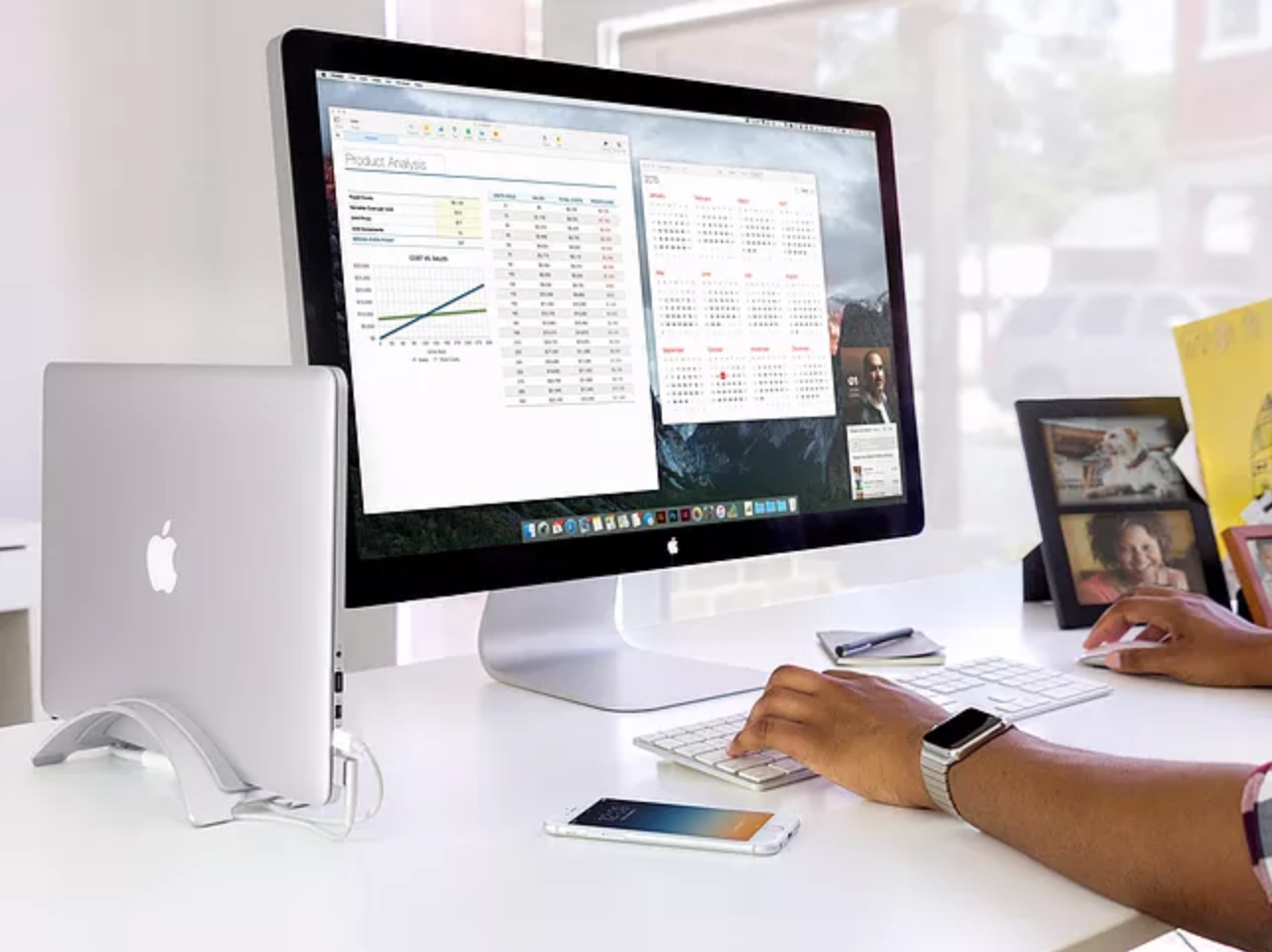 Most IT departments are not adequately addressing security, support and governance issues with Apple devices in the same way they deal with Windows and Android devices.
As one of the few Managed Services Providers that supports Apple iOS devices, we have the tools and the skills to successfully manage an Apple iOS Mac and Windows environment.  We do this daily for our staff. 
Contact Us to Learn More how we can help you operate a secure, high-performance IT enterprise supporting multiple operating systems.
We know what we are doing...
The ever-increasing adoption of Apple hardware and iOS devices makes our "IT as a Service" offering a great fit for companies that want to be able to operate in a hybrid environment that includes both Apple iOS and Microsoft Windows Devices. 
​Our technology experts are Apple trained and hold the latest Apple and Microsoft certifications. Our consultants and solution architects can provide a seamless integration in migrating to multiple operating system platforms.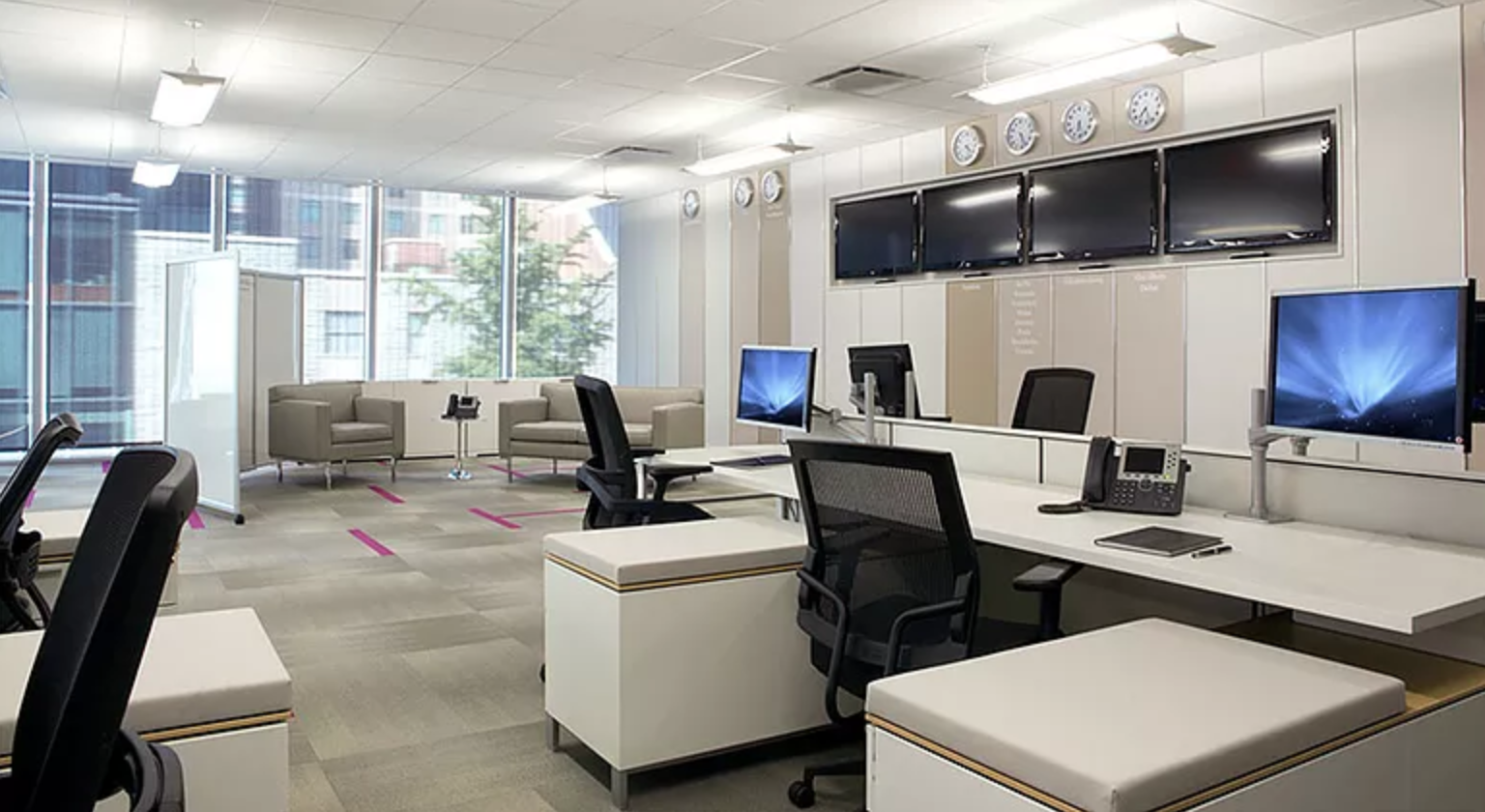 Apple Device Monitoring and Management for the Enterprise
Our Apple specific and hybrid IT monitoring tools will provide the insight needed to quickly remediate challenges before they become problems.  Our Help Desk Service Center currently support Enterprise clients each having multiple types of Apple devices.
Our advanced Apple support and monitoring systems collect and track real-time data on every device in your environment to maximize Apple system performance.  If an error gets reported, we can resolve issues that could degrade system performance or cause outages. This is our proactive approach to managing Apple devices. 
Apple IT Support Services
Canyon Falls IT provides complete end-to-end Apple enterprise Management and Support. We manage hybrid Apple and PC environments including mobile devices. We can be your entire IT staff or strengthen your current IT department.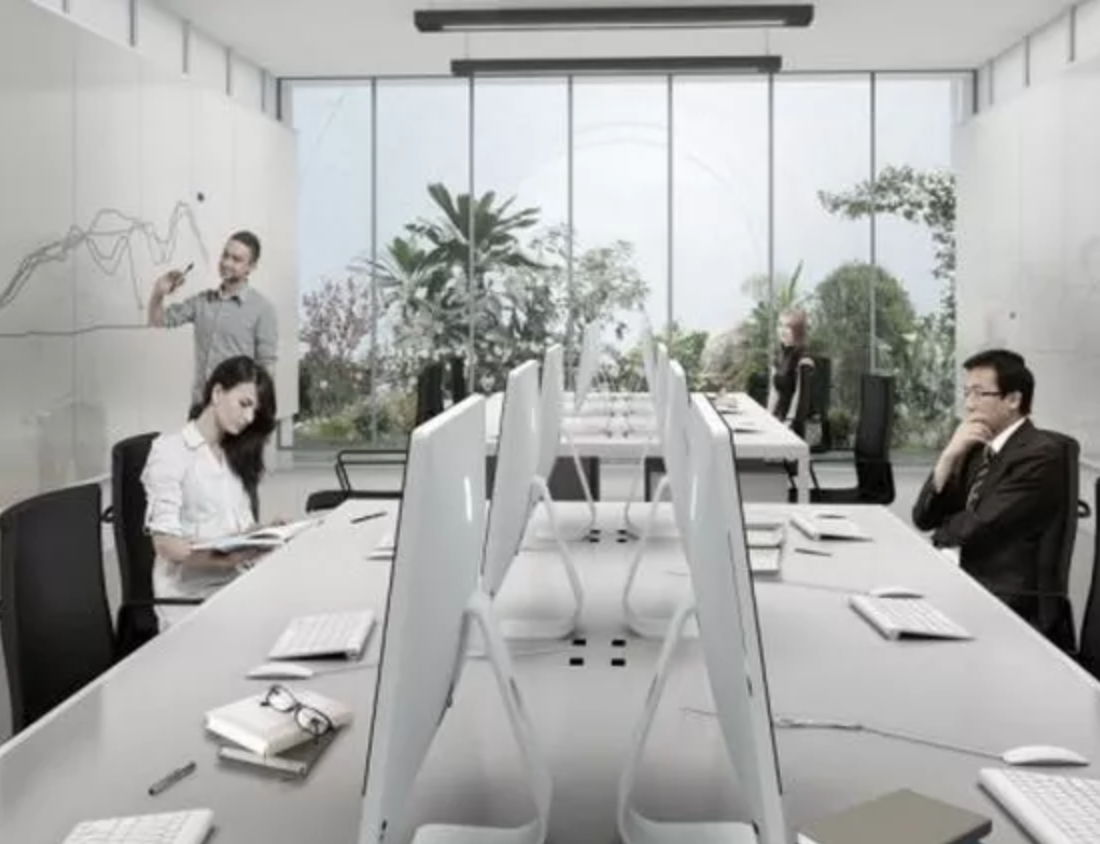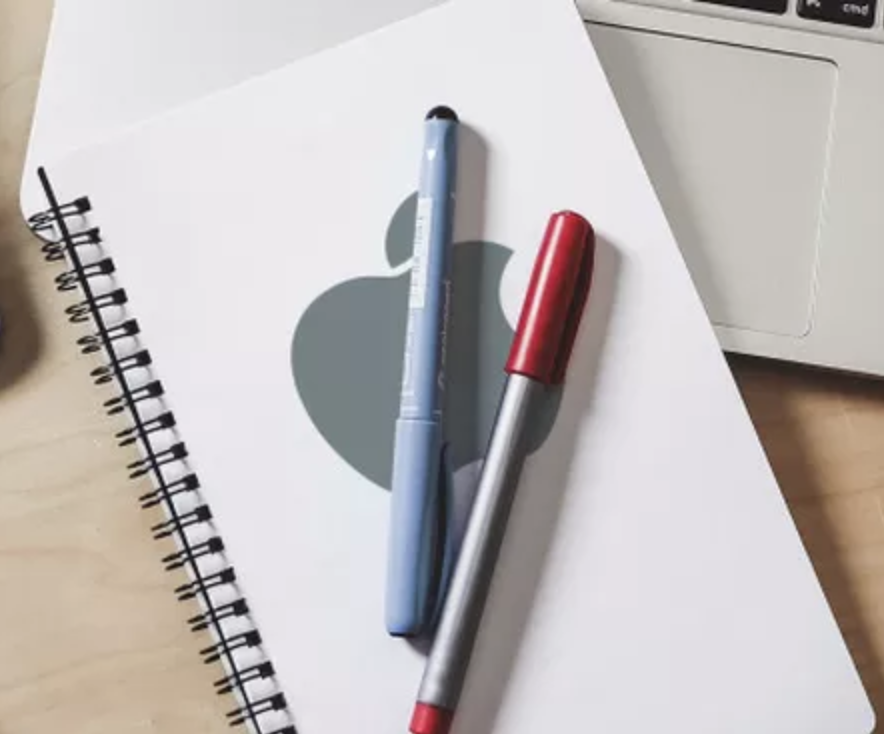 Apple Consulting
Our Apple Consulting Services help your organization with IT projects, from system deployment, configuration and security.
​Our business starts and ends with our clients. We have built our business on a proactive approach. We don't wait for systems to malfunction. We are constantly looking to improve your IT reliability.
Contact Us