Keep Your Business Running with Windows Managed Workstations
Managed Workstations helps look after your IT by providing a continuous service health check through the following:
Building a clear picture of each workstation

Producing reports on issues

Discover and repair potential risks

Updating and upgrading software

Enhancing workstation performance

Reducing downtime

Providing on-going support
This all helps you to concentrate on growing your business and increasing your profits.
Healthy Workstations?
How would your business survive with no access to PCs or laptops? If your system went down, what would the impact be on your business?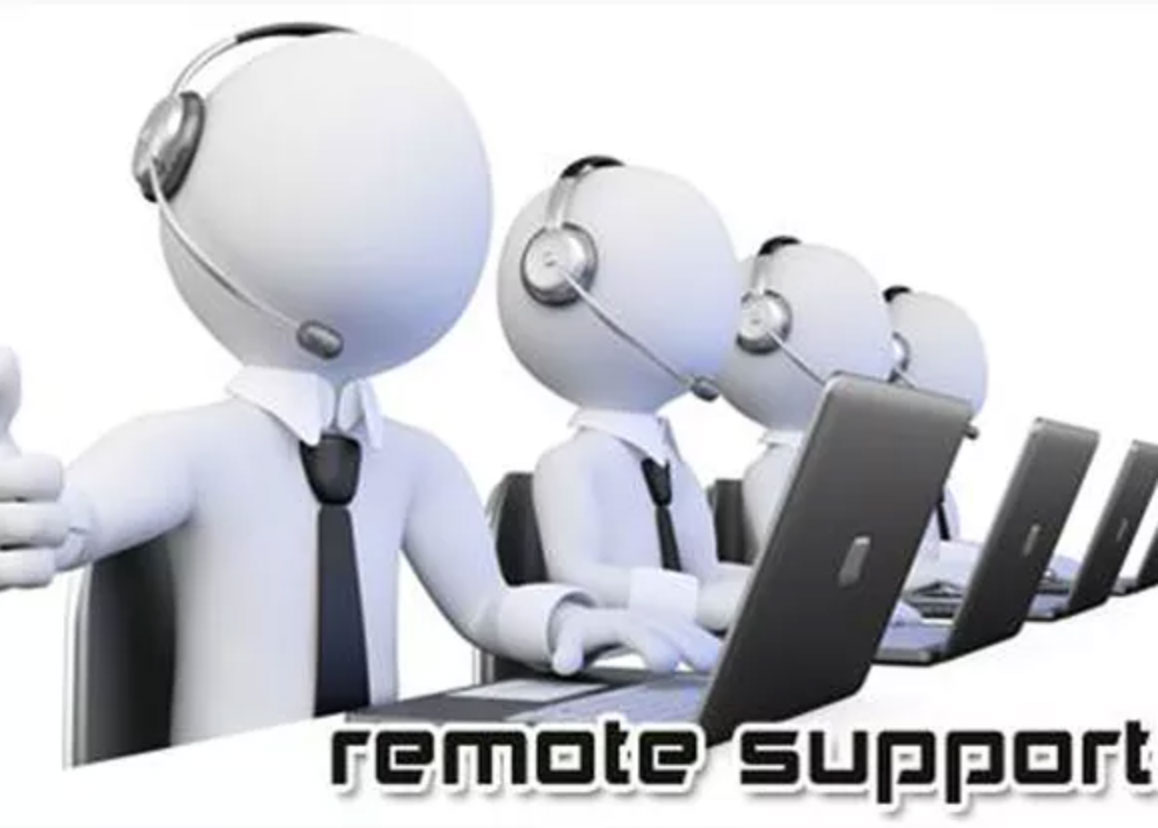 Backup

Antivirus

Disk Space
Networking

Security

Email Security
Managed Workstations consists of three separate services that can be built up over time to give your PCs and laptops complete support.
We monitor, maintain and support your workstations 24/7.
Microsoft Certified

Microsoft Silver Partner

Microsoft Azure

Amazon Web Services

Cisco

Bit Defender Anti-Virus