For the Best Business Phones in Indianapolis
Is Your Phone System Future Proof?
The Future Is Here. Are You?
The communications industry is undergoing an unprecedented phase of technological innovations. Cloud communications products and services continue to flip the industry on its head, putting you in control. These solutions enable your company to leverage the latest features and capabilities, which are extremely easy to use and very cost effective. Experience explosive growth through a proven business model and cloud service platform that allows companies like yours to utilize high-value software and services like Hosted PBX and VoIP, Unified Communications, and much more.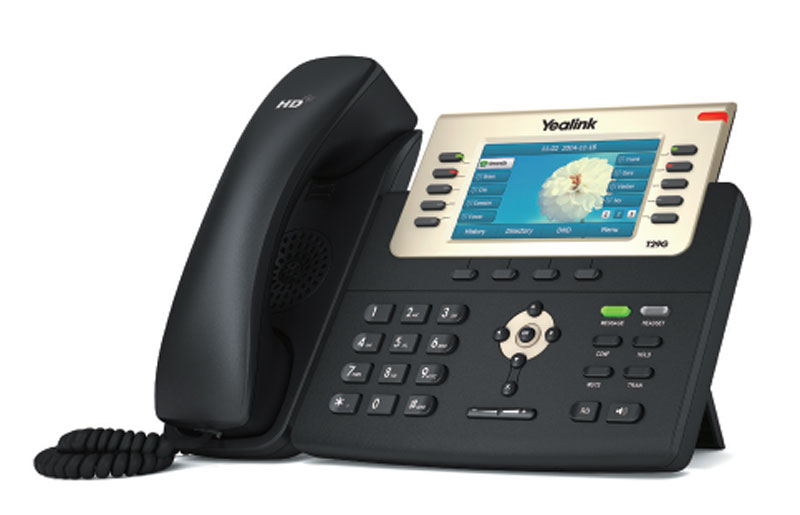 What Makes Canyon Falls the Clear Choice?
Easy to use. Feature rich. Future-proof.
That's what you get from us right out of the box. Easily accessible via any modern web browser or mobile device, our feature rich platform helps to improve your communications, streamline your business processes, and facilitates your growth and success. In addition, our support for our customers is second to none, and our experienced support team endlessly strives to enable you to compete and win, and sound good doing it.
As your needs grow and change over time, so do our features and capabilities. Endlessly scalable, flexible, and reliable, our cloud communications platform is truly future-proof, so you can focus on your business, and know that your communications solution will always remain relevant and competitive.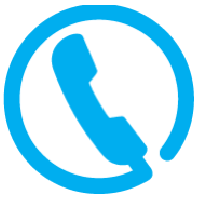 You want a reliable, high-quality phone system that simply works. Whether you have five (5) or fifty (50) employees, we have a solution that meets your needs.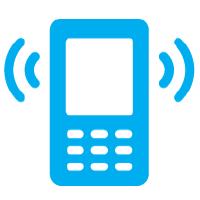 Virtual Auto Attendant & Mobile VoIP
Have a mobile workforce? Use auto attendants, cloud extensions and mailboxes to stay connected with your customers and employees.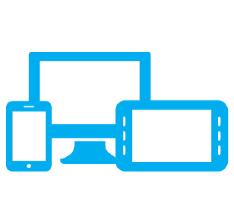 Unified Communications (UC) is the seamless integration of voice, presence, chat, data, applications, & other technologies that help improve your communication processes & productivity.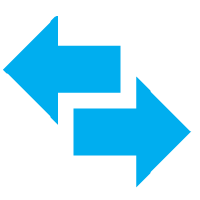 Do you utilize applications like Microsoft Outlook, Salesforce.com, or a 3rd party web application? We've created plugins and applications to help with key features like click-to-dial, screen pops, call logging, & presence.
Learn More About Our Selection of Yealink Phones
Interested in switching to Canyon Falls Managed I.T. services?
Contact us to receive a customized quote detailing the benefits of utilizing our innovative products and services. When you're ready, we'll install your new phone system with ZERO downtime.
Make The Switch!