Cloud Connector For Canon Copier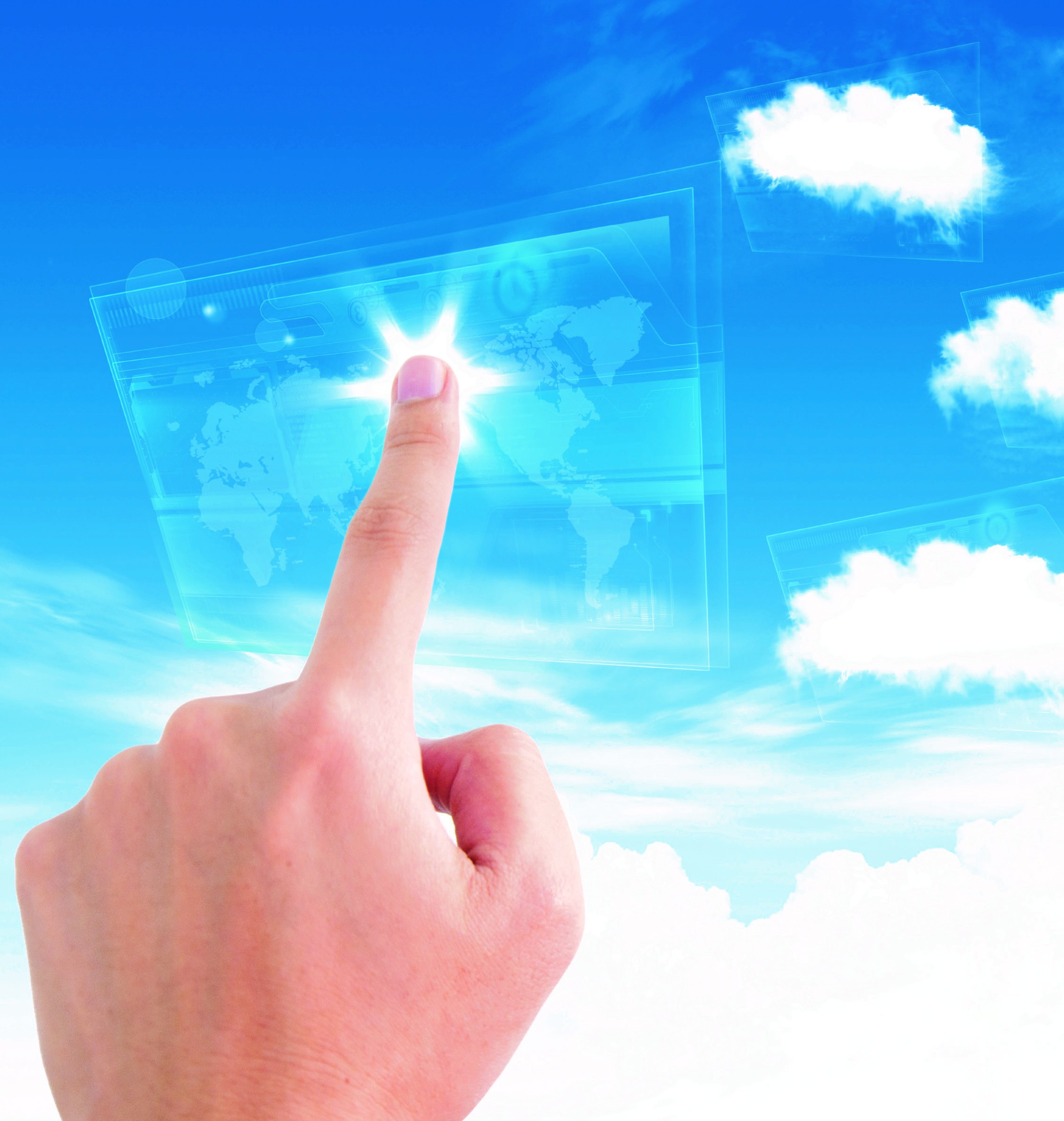 If you're looking for the best Authorized Send provider in Indiana, look no further than Canyon Falls Business Solutions. Their team of experts can help you seamlessly integrate this powerful document distribution platform into your Canon imageRUNNER ADVANCE or imagePRESS Lite device.
Canyon Falls Business Solutions is a leading provider of Canon solutions in Indiana, and their commitment to customer satisfaction is unmatched. They can help you customize Authorized Send to meet the unique needs of your organization, and their team of experts can provide ongoing support to ensure that your system is always up and running smoothly.
To learn more about how Canyon Falls Business Solutions can help you connect Authorized Send to your Canon copier, visit their website at www.canyonfalls.net. You can also reach out to their support team at support@canyonfalls.net for more information or to schedule a consultation.
Here are some key features and benefits of Authorized Send:
Powerful: Authorized Send is a powerful document distribution platform that can handle thousands of documents and users.
Integrated: Authorized Send is integrated with Canon imageRUNNER ADVANCE and imagePRESS Lite devices, making it easy to use and manage.
Serverless: Authorized Send is a serverless application, which means that it doesn't require any additional servers or software to run.
Customizable: Authorized Send is customizable and can be tailored to meet the unique needs of your organization.
Secure: Authorized Send helps protect the privacy of information by providing stringent controls over how documents are transmitted, received, maintained, retained, collaborated, and destroyed.
User-friendly: Authorized Send is user-friendly and easy to use, making it accessible to all users in your organization.
Reduces administrative burdens: Authorized Send can help reduce administrative burdens for MFP and document management.
Restricts scanning and sending capabilities: Authorized Send restricts scanning and sending capabilities to authorized users while controlling who can receive transmitted documents.
---