Canon ImageProGraf: The Standard in Engineering Printing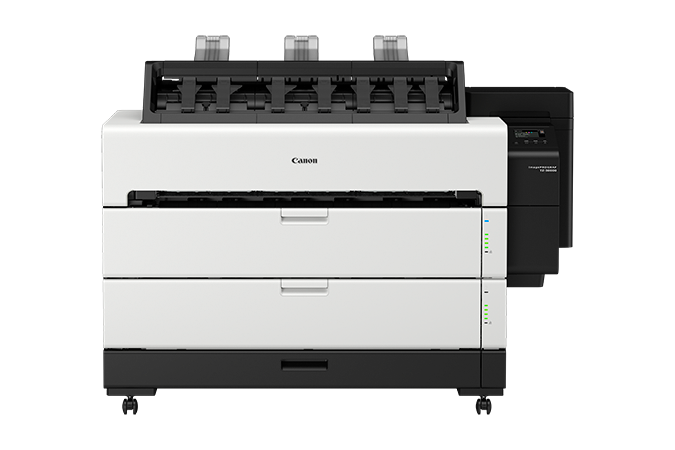 Canon imagePROGRAF wide format printers offer a range of benefits, including:
High-quality printing: Canon imagePROGRAF printers use advanced technologies and high-quality ink to produce sharp and vibrant prints.
Wide range of applications: These printers are suitable for a wide range of applications, including CAD drawings, posters, banners, signage, and fine art prints.
Fast printing speeds: With advanced print head technology and fast processors, Canon imagePROGRAF printers can produce high-quality prints at fast speeds.
Large print sizes: These printers can handle large print sizes, up to 60 inches wide, making them ideal for producing large-scale prints.
Cost-effective: Canon imagePROGRAF printers use high-capacity ink tanks, which reduce the cost per print, making them cost-effective for large print runs.
Easy to use: These printers come with user-friendly software and easy-to-use interfaces, making them accessible to a wide range of users, from beginners to professionals.
Durable prints: Canon imagePROGRAF printers use fade-resistant inks, which ensure that prints remain vibrant and clear for years.
Versatility: With a range of media options, Canon imagePROGRAF printers can print on a variety of materials, including glossy, matte, and fine art papers, as well as vinyl and canvas.
Connectivity: These printers offer a range of connectivity options, including USB, Ethernet, and Wi-Fi, making it easy to print from a range of devices, including computers, tablets, and smartphones.
Eco-friendly: Canon imagePROGRAF printers use eco-friendly inks and offer various features, such as energy-saving modes, to reduce their environmental impact.
---