Enhanced Dual Network Copier
At times, companies require their users and guests to print or have secure facilities that require separation. Canon's new technology allows IT Departments to set up a Canon MFP for access on two seperate networks. This allows the users to print from the main network and guest to use the device on the "guest network". Security and convenience without a hassle. Canon is the only top rated Copier manufacture that allows security and end user convenience on an award winning platform.
Combine the Dual Network Copier with Universal Print by Microsoft. A new user can connect on the guest network using a easy to use driver all in order to simplify the printing experience.
Call Canyon Falls Business Solutions for all your Printing and Network needs.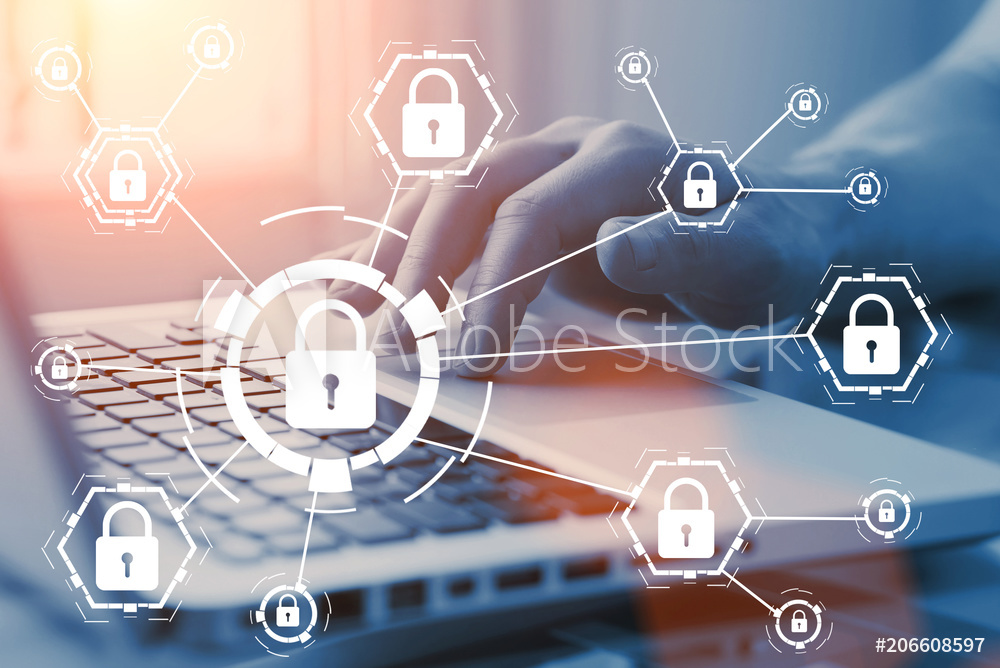 ---