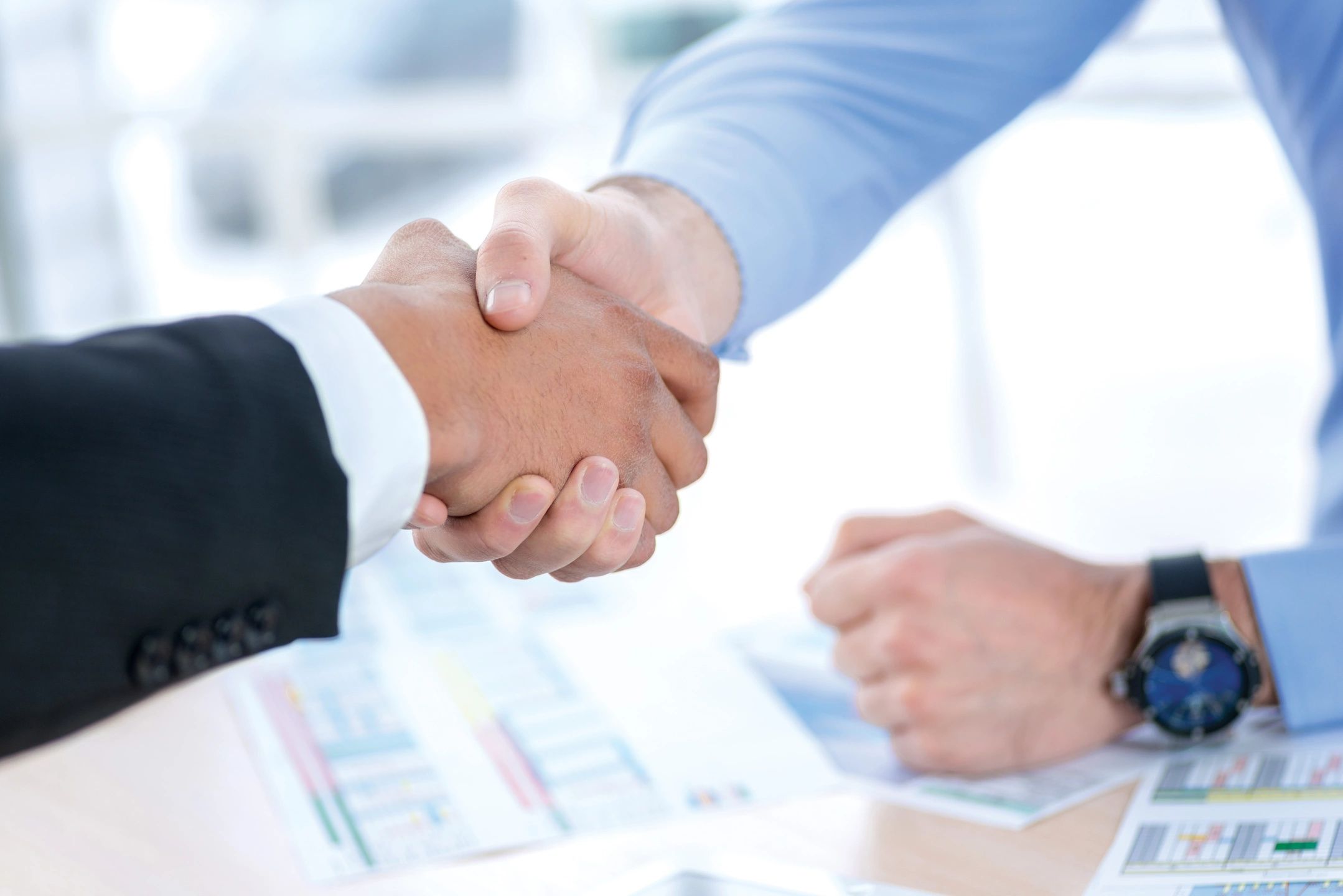 Recently Toshiba Business Solutions…
signed a partnership with Brother to market low-end low-cost A4 devices. This is a great move for Toshiba as they continue to struggle in a very competitive market.  Toshiba Corporation had a few accounting problems and had sold off some of its divisions, and now it seems as if they are selling out their customers. I say this because the Brother product is not the product of Lexmark.
Toshiba has a current relationship with Lexmark, an overall great product who is an Industry Leading in the A4 space. There is no company with a better more tested line up than Lexmark.  As Toshiba goes for more profit by selling a lower end lower quality product, its the Lexmark users / customers that will suffer. Toshiba only has so much money as referenced priviously.  They can only stock so many parts and supplies.  This will affect the current users of Lexmark and future buyers.
This is a reason why you should deal with a local provider that does not have financial problems. We won't let the Lexmark users/customer down. If you have a Lexmark and need service or supplies you can call Canyon Falls Business Solutions at 317-759-2040.  Or email us at infor@canyonfalls.net